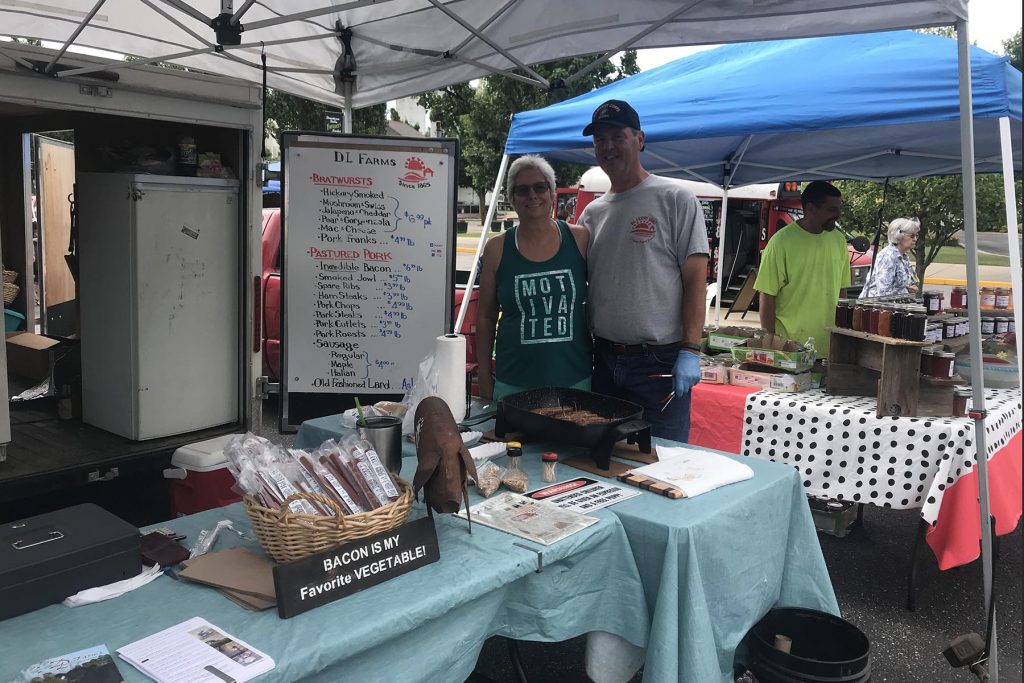 DL Farms will be represented at the following Phelps County Farmers Markets:
Rolla Downtown Farmers Market | Every  Saturday through September| 8AM – Noon | April 1st to October 31st
Located at the corner of 9th and Oak, in the lower parking lot next to the Courthouse.  Website

We also are doing a winter market during the winter months for pick up only. Please pre order for market delivery on the 1st and 15th of the month. We will be in the lower parking lot from 9am to 11am. In Rolla.

Stay up to date with our schedule and specials on the DL Farms Facebook page.
Ready to place your order?