Seasonal Garden Vegetables
In 1977, I began working with one of the foremost organic gardening experts in America, Ira Hearne. Ira lived in Ohio and managed the small farms department for a Christian ministry. Through his tutelage, I learned about growing food by "serving the soil." On that six acre garden, we grew everything from asparagus to zucchini squash. We had an herb garden, 30 bee hives, a new orchard of fruit trees, chickens, goats, and beef cattle. We truly believed what we were doing was God's intention on how to take care of his Creation.
At DL Farms, we are striving to again "serve the soil" so we can benefit from this grand creation. We offer vegetables in season, ranging from lettuce, spinach, peas, and broccoli in the spring to summer fare like green beans, tomatoes, sweet corn, squash, melon, and beets. Each year we also "experiment" with crops like Jerusalem artichokes (or a potato substitute) and edemame soybeans (a huge hit!). To see what's available seasonally, please check out our Calendar or contact us here. Better yet, catch Larkin at one of our local farmer's markets where you can see what other local producers have to offer! For a list of local Farmer's Markets where DL Farms will make an appearance, please click here.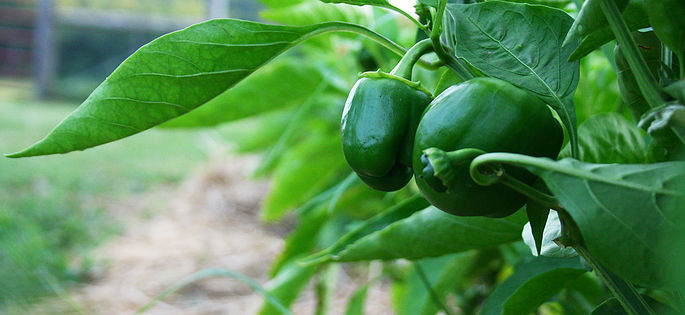 Ready to place your order?